ERAMN
Equality has no qualifiers.
We are working to make equal legal rights for all a reality through the adoption of an Equal Rights Amendment.
Equality under the law shall not be abridged or denied
Our Goals
We are working to add an Equal Rights Amendment to the Minnesota Constitution through a ballot measure passed by popular vote, and to enact the ratification of the Equal Rights Amendment as the 28th Amendment to the United States Constitution.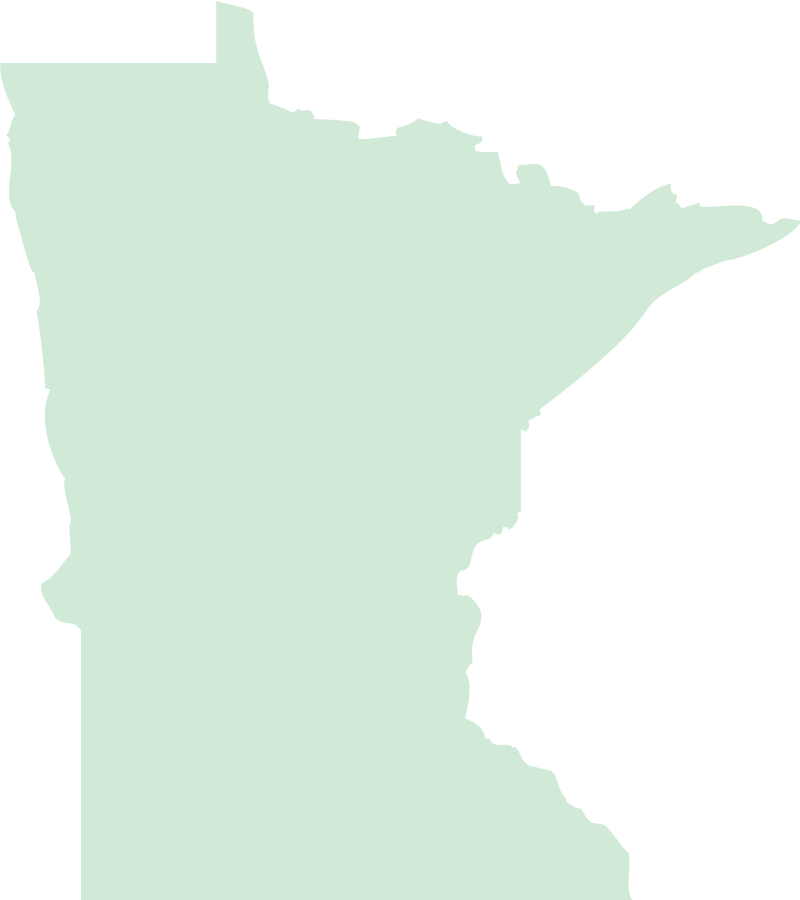 Minnesota State ERA
SF37, HF173
Our comprehensive state ERA bill is working its way through Minnesota's legislative chambers.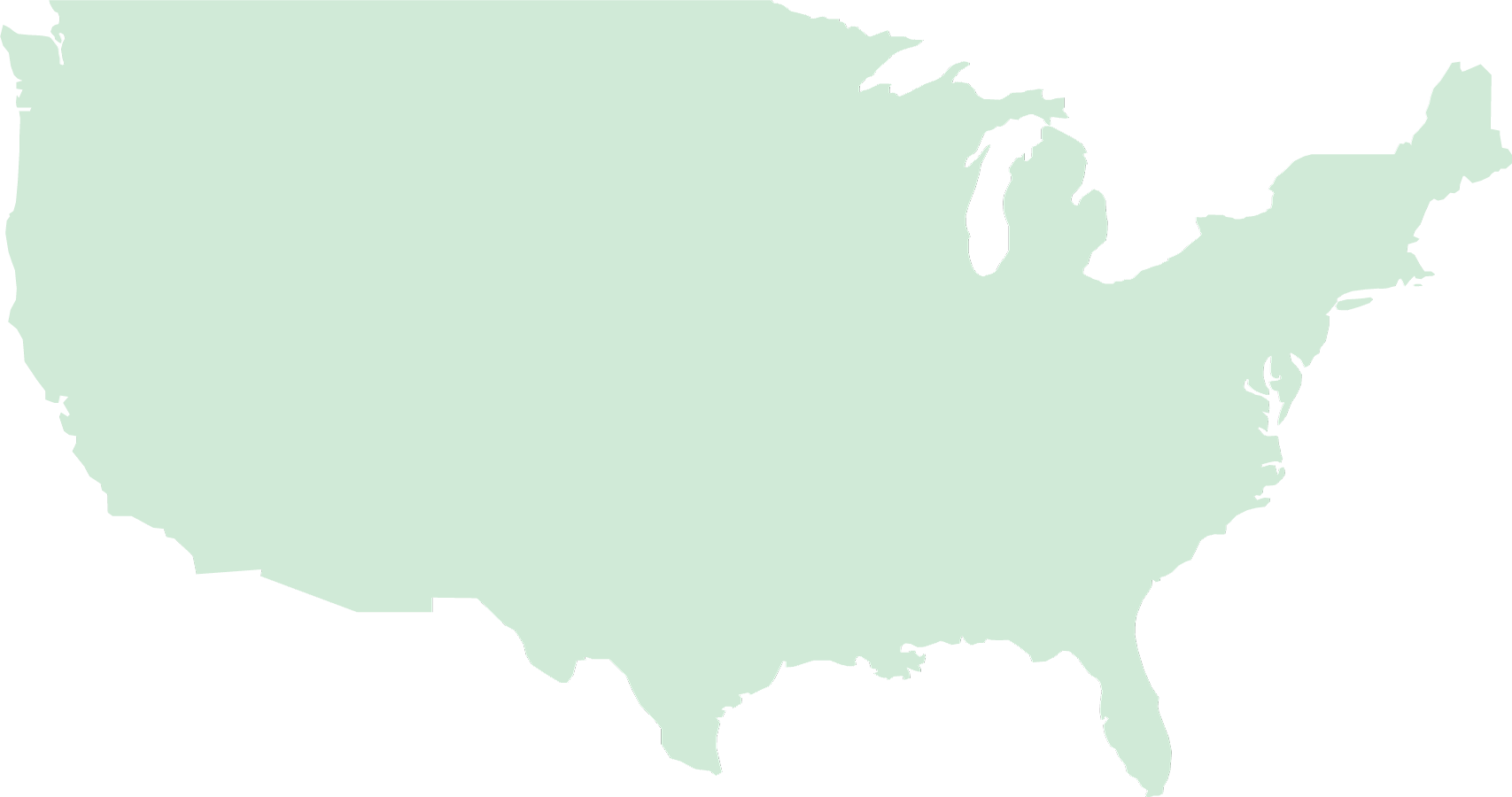 Federal ERA Resolution
SF47, HF197
Our resolution to Congress urging them to ratify the federal ERA is also on the Minnesota legislative agenda.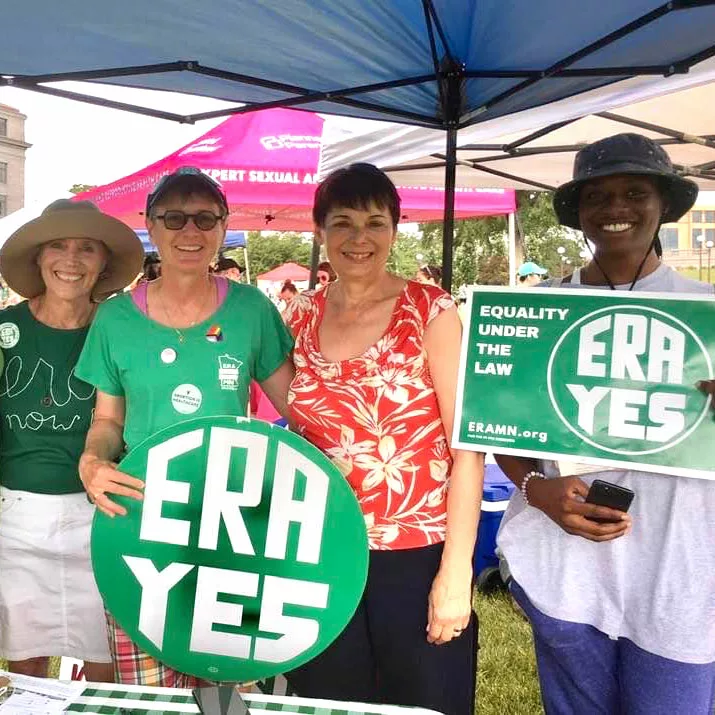 We Educate.
ERAMN works to educate Minnesotans about the process and progress in adding this necessary context to both the Minnesota Constitution and our federal Constitution.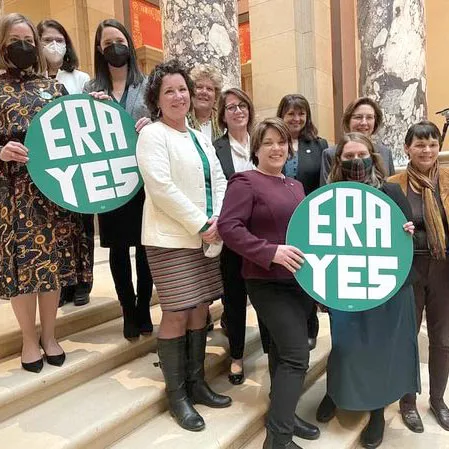 We Organize.
ERAMN regularly organizes and presents at equal rights events to make it clear that Minnesotans overwhelmingly support an Equal Rights Amendment.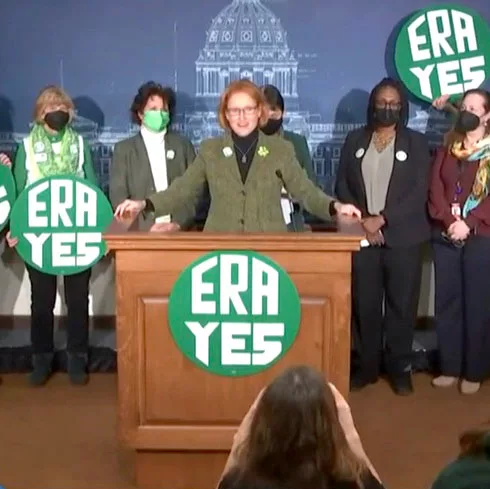 We Activate.
ERAMN members and volunteers  are ready to work with state legislators to pass this monumental ballot initiative in the 2024 general election.
Show Up
Volunteer at Events
Volunteers are an integral part of our organization and the keys to our grassroots activism.
Donate
Fund the Fight
Your contribution goes toward our goal of passing an ERA for Minnesota.
Join In
Become a Member
Join our coalition of volunteers, donors, and organizations to help educate and advocate for the ERA.
Get Involved
We need your help to add the ERA to the Minnesota Constitution.
ERAMN is a volunteer-based organization, and we need your help to achieve our goal of constitutionalizing equal rights for all.