Equality has no qualifiers.
Help us make equal legal rights for all a reality.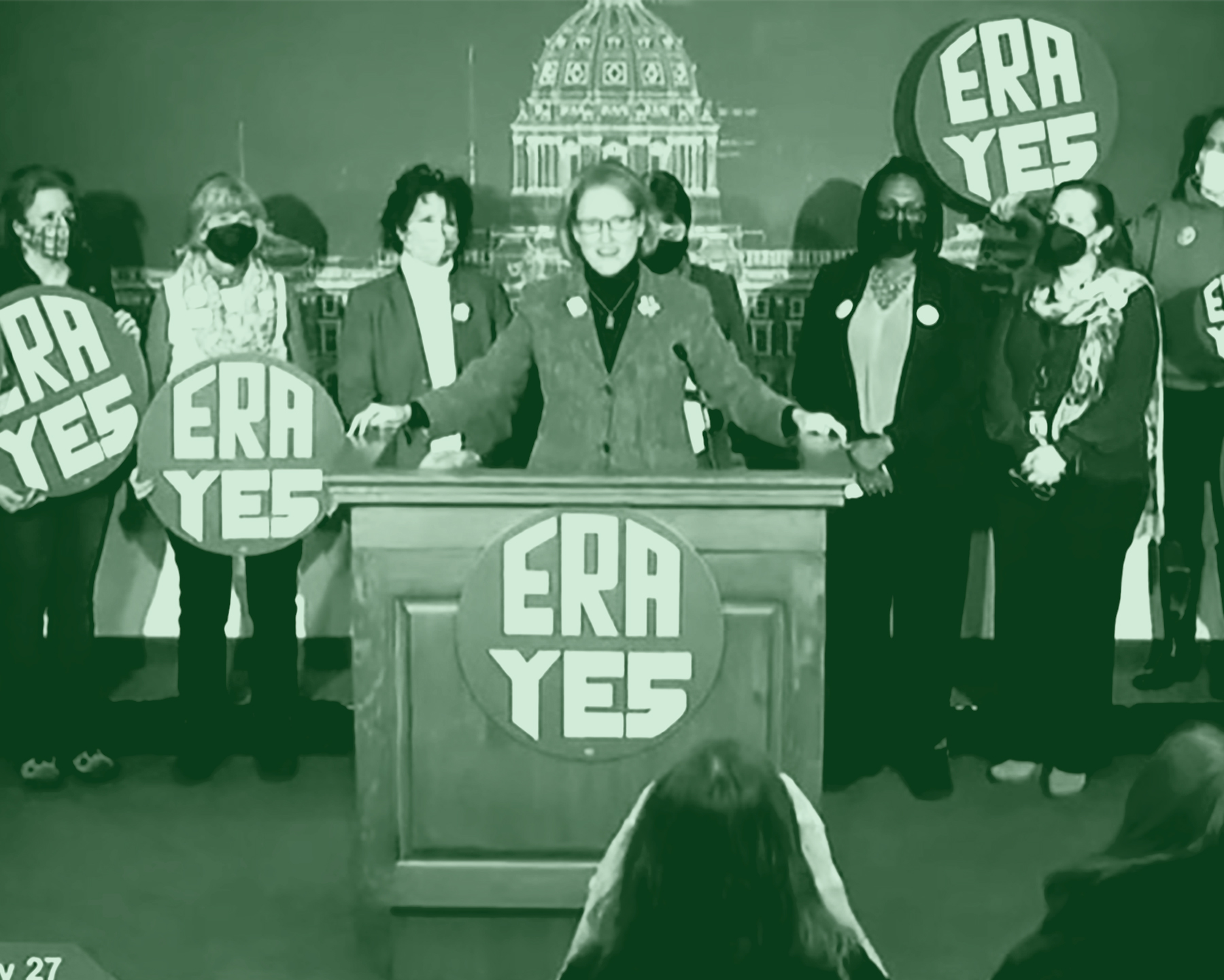 Organize
Volunteers are the key to our grassroots activism. ERA Minnesota regularly organizes and presents at equal rights events to make it clear that Minnesotans overwhelmingly support an Equal Rights Amendment.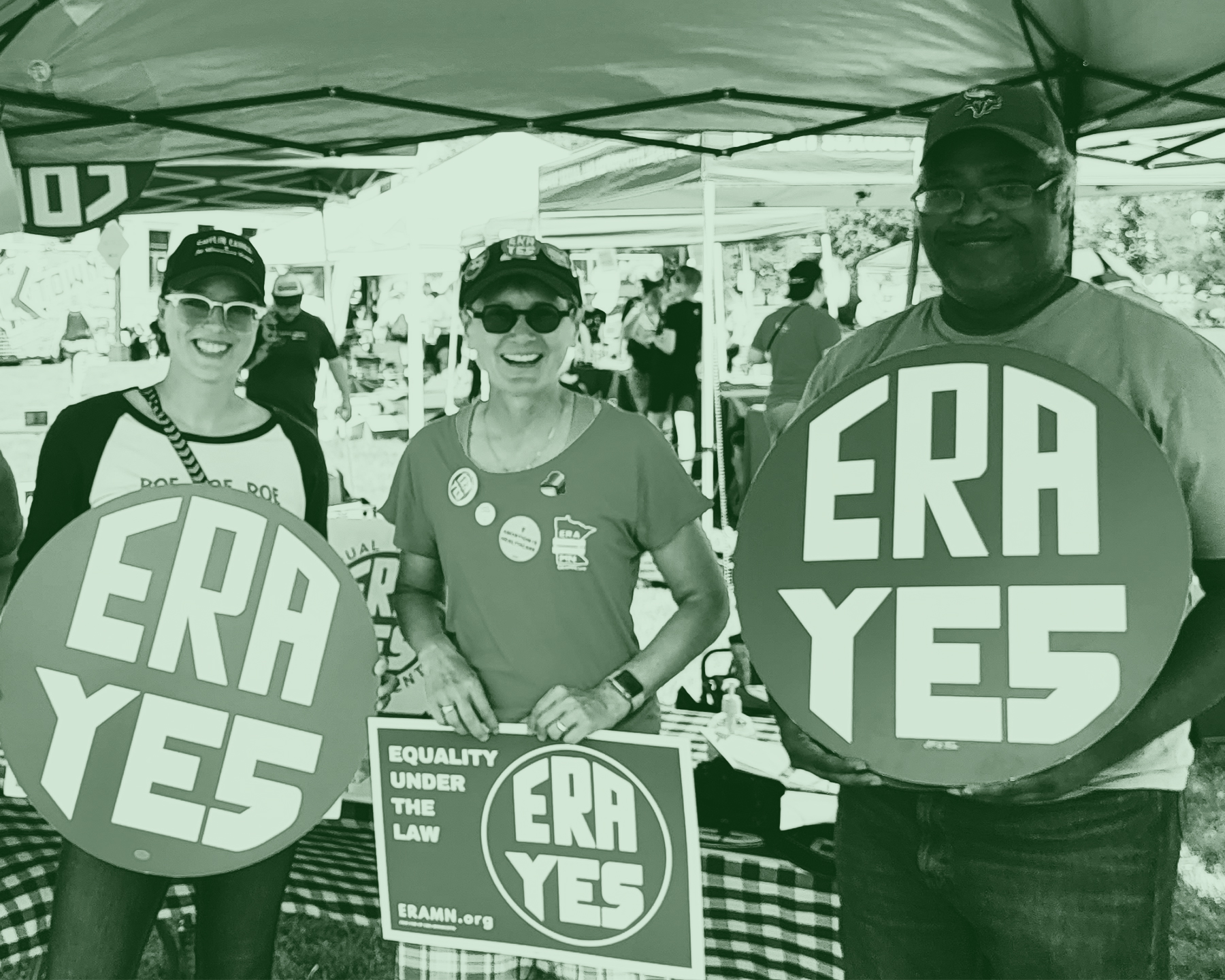 Educate
ERA Minnesota works to educate Minnesotans about the process & benefits of passing the ERA and our progress in adding this necessary context to both Minnesota Constitution and our federal Constitution.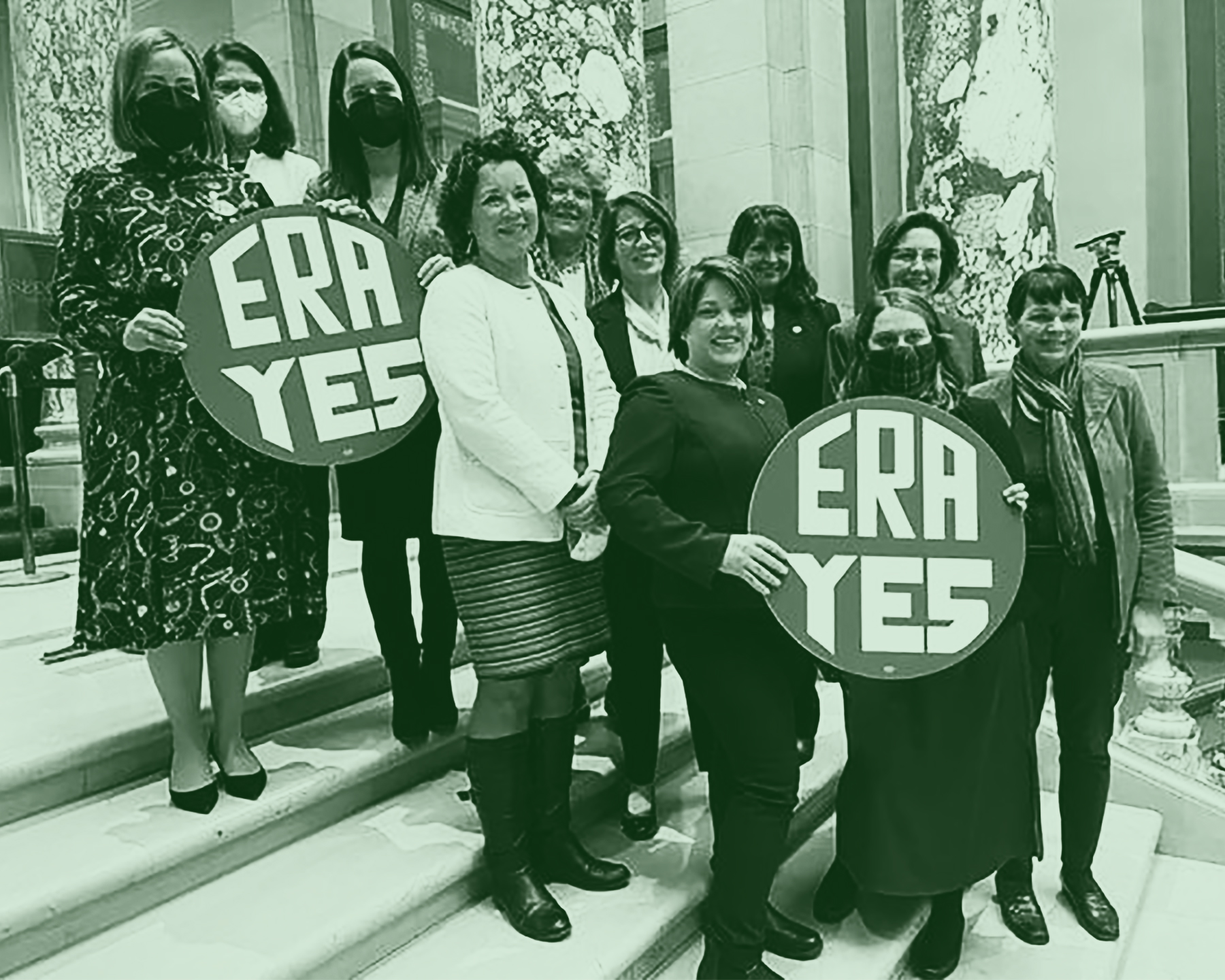 Activate
The best way to ensure equal rights for all is by electing legislators who unequivocally support the Equal Rights Amendment. ERA Minnesota is ready to work with state legislators to pass this monumental legislation in 2023.
2023 Minnesota State Equal Rights Amendment Bill
Equality under the law shall not be abridged or denied by this state or any of​ its cities, counties, or other political subdivisions on account of race, color, creed, sex, sexual​ orientation, gender identity or expression, age, disability, ancestry, or national origin.​